We're Growing...
and Always Hiring!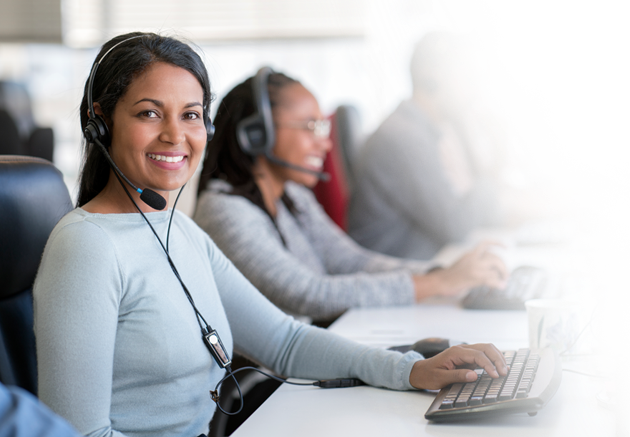 Answer phones to respond to orders, general customer inquiries, questions, and customer complaints. Maintain professional interactions with all clients, customers and co-workers to uphold our company image as well as the image of our clients.
To apply, download our employment application and return via the "Upload Employment Application" attachment, along with your resume.
Primary Responsibilities:
1. Answer calls and respond to customer requests.
2. Place customer orders via the internet.
3. Schedule customer appointments.
4. Create accurate and complete messages
5. Send and deliver messages to the appropriate location.
6. Identify, research, and resolve customer issues using the available tools.
7. Follow-up on outstanding customer messages.
8. Follow all client protocols.
9. Help fellow operators with customers, messages or other issues as needed.
10. Recognize, document and alert the supervisor of customer complaints.
11. Recommend process improvements.
12. Follow all Gold Cross Answering Service policies and procedures as outlined in the handbook.
Additional Responsibilities
1. Provide on-the-job training for new employees.
2. Miscellaneous assignments by management (ex: stuffing envelopes, data entry, other office duties)
3. Maintain a clean and healthy working environment